 MOM:CIRCA 1976
Feature
A Woman tries a beauty product that her genius son makes that ages her into a child.
Rating is only available to members
Comedy | 0 Reviews | 103 pages | 5 months ago | Draft 2
Summary
When most people say they want to be young again...they don't mean a kid.
Reviews
No Reviews
Recommended for You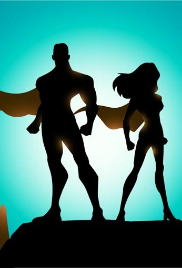 A supervillain and vigilante fall for each other while trying to please their feuding fathers. When 3 religions try to work together, all hell breaks loose.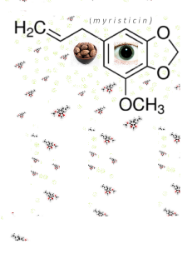 An unconventional therapist who finds he better understands his patients while tripping on nutmeg must now diagnose and cure an apocalyptic disorder known as metapsychosis, as his increasingly psychedelic journey makes it difficult to discern the real from the unreal.