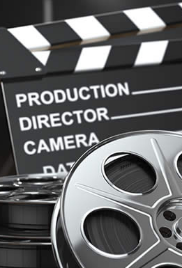 The Hobo (Draft 2)
TV Series
A homeless jerk wins the lottery.
Rating is only available to members
Comedy | 5 Reviews | 25 pages | 5 months ago | Draft 2
Summary
Meet Carl. He's a middle aged man who's a master at being an obnoxious jerk and hurting everyone who has made the mistake of knowing him. After a multitude of horriby ill advised mistakes costs him everything, he finds himself homeless for 8 years. Thats until one random drunken evening he luckily wins a 400 million dollar lottery ticket. So, now that Carl is back on his feet, how will he make use of his new found wealth? Who knows, maybe being homeless made him a better person....or maybe not.
Reviews
Recommended for You When John Hendricks is whisked away from his dull life in New York to another realm to fulfill an ancient prophecy, he begins to truly find himself as he begins delivering mail to the quirky people of Distantlandia at the behest of their drunken king.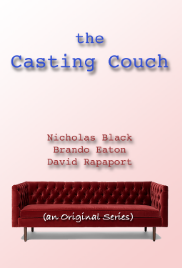 Adrian Skye must manage his overbearing Casting Associates, oddball Interns, and impossible actors during the unusual casting of a new film, "Deutschemarks für Dick." Five young, starving, artist, roomies trying to 'make it' without killing each other in the process.