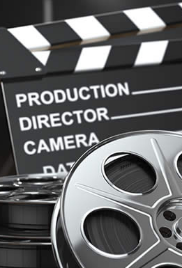 The Hobo (Draft 2)
TV Series
A homeless jerk wins the lottery.
Rating is only available to members
Comedy | 6 Reviews | 25 pages | 8 months ago | Draft 2
Summary
Meet Carl. He's a middle aged man who's a master at being an obnoxious jerk and hurting everyone who has made the mistake of knowing him. After a multitude of horriby ill advised mistakes costs him everything, he finds himself homeless for 8 years. Thats until one random drunken evening he luckily wins a 400 million dollar lottery ticket. So, now that Carl is back on his feet, how will he make use of his new found wealth? Who knows, maybe being homeless made him a better person....or maybe not.
Reviews
Recommended for You Follows the lives of 3 college roomates and 1 college football athlete as we watch them juggle football, girls, school and what life throws at them.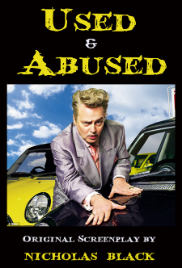 Josh Stone wants to learn the car business from the best of the best, but he'll have to settle for the creeps, weirdos and sociopaths at Sunrise Used Cars... and teach him, they will.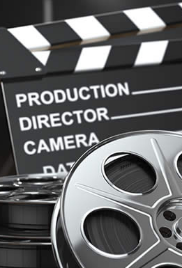 He was an ass hole who had it all then lost it all. And After 8 years of being homeless, he gains it all back with a 400 million dollar lottery ticket. And he's still an ass hole.