 The Distant Land Of Distantlandia
TV Series
When John Hendricks is whisked away from his dull life in New York to another realm to fulfill an ancient prophecy, he begins to truly find himself as he begins delivering mail to the quirky people of Distantlandia at the behest of their drunken king.
Rating is only available to members
Comedy | 0 Reviews | 24 pages | 8 months ago | Draft 1
Summary
An animated comedy webseries set in a medieval world.
Reviews
No Reviews
Recommended for You Follows the lives of 3 college roomates and 1 college football athlete as we watch them juggle football, girls, school and what life throws at them.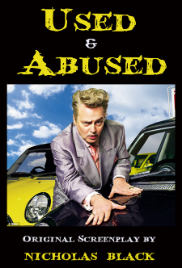 Josh Stone wants to learn the car business from the best of the best, but he'll have to settle for the creeps, weirdos and sociopaths at Sunrise Used Cars... and teach him, they will.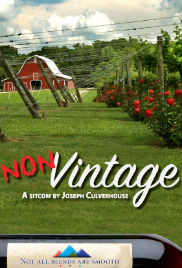 In the wine-soaked hills of North Georgia, two jaded millennials struggle to find love and purpose while working at a small family vineyard.