 Identity crisis
Short
After losing the only love of her life, a transgender loses all hope of finding love again and kills herself.
Rating is only available to members
Drama | 5 Reviews | 23 pages | 9 months ago | Draft 3
Summary
In Africa, a part of the world where transgenders hide themselves forever, Victoria was no different. All her life, the one thing she wanted was to love and be loved. Her father rejected her. She had no friends growing up. But then a time came when she found love or so she thought and lost it.
Reviews
Recommended for You after killing an old friend Edgar is broken over the death of his sister and will find the man responsible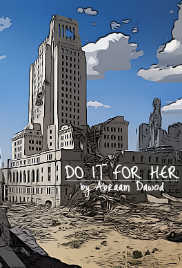 In post-apocalyptic Los Angeles, a man tries to keep a 7-year-old girl alive while shielding her from the darkness of the wasteland.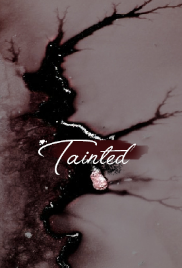 Another day in London another bloody corpse.