 Identity crisis
Short
After losing the only love of her life, a transgender loses all hope of finding love again and kills herself.
Rating is only available to members
Drama | 5 Reviews | 23 pages | 1 year ago | Draft 3
Summary
In Africa, a part of the world where transgenders hide themselves forever, Victoria was no different. All her life, the one thing she wanted was to love and be loved. Her father rejected her. She had no friends growing up. But then a time came when she found love or so she thought and lost it.
Reviews
Recommended for You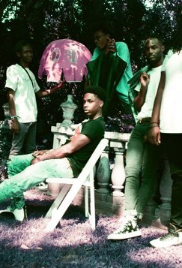 Friends are forever A boy from poor family, resorts to stealing to feed himself and his mother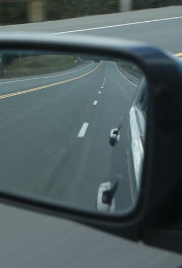 Two friends gather up drugs and girls on their way out for the night.