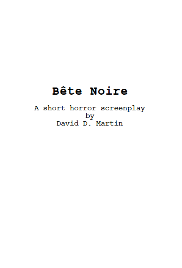 BÊTE NOIRE
Short
Slimy creatures haunt a young man's life, what to do?
Rating is only available to members
Horror | 1 Reviews | 16 pages | 4 months ago | Draft 1
Summary
A young man seeks professional counselling to help him deal with the black beasts that haunt his daily existence.
Reviews
The concept is interesting although I didn't like the ending part.
Plot is fair.
The first few pages kept me interested. I want to finish.
The protagonist is interesting but could be better.
The scenes are well written.
Format is top notch.
Not many errors. I give you that.
Dialogue is good.
Climax is where I have a bit of a problem. The ending wasn't satisfying at all.
Recommended for You A couple spends a night in a film theater. But as the night deepens, things become nightmarish and surreal.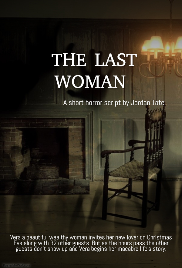 A horror macabre short horror film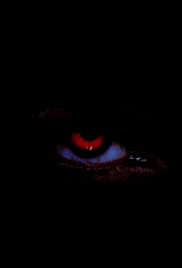 An older sister cries wolf to terrify her younger brother, but she quickly comes to realize that there may actually be something to be afraid of.