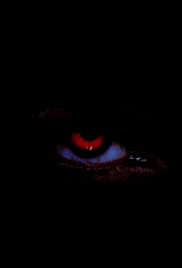 Jé Rouge
Short
An older sister cries wolf to terrify her younger brother, but she quickly comes to realize that there may actually be something to be afraid of.
Rating is only available to members
Horror | 8 Reviews | 7 pages | 8 months ago | Draft 1
Summary
A play on the Haitian folklore Jé Rouge (which is creole for Red Eyes), surrounding vampire-like warewolves. *This is a short for a feature that's I'm fleshing out.
Reviews
Recommended for You A disgruntled husband plans his revenge on his family while someone makes plans for him. The spirit of a murdered girl, angry at a Detective's failure to bring her killer to justice, holds the man's wife hostage in an attempt to force him to exact her revenge on the killer, while he must find a way to save his wife without losing his own soul.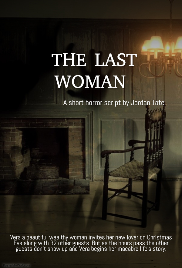 A horror macabre short horror film