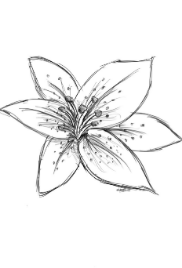 Lily (2nd Draft)
Short
A young woman finds out that the biological father she's never known is terminally ill. One of his final requests is to see her before he passes.
Rating is only available to members
Drama | 2 Reviews | 9 pages | 9 months ago | Draft 3
Summary
A touching short about a father and daughter relationship that only gets a chance to blossom towards the end if the father's life.
Reviews
My loglines suck. Always have, always will. I've never come up with a decent one for my own scripts. So, coming up with one for someone else, is pretty damn impossible. So, ignore my logline.

This is better in the fact that you added some exposition (on-the-nose) dialogue to explain his pitfalls, and some of the questions that I posed in my last review. But, it still contains the same problem. Everything is still explained in dialogue and not...
(NOTE: I'm using the ScriptMother guidelines here to organize the review. I believe a few adjustments should be made in discussing a short script, but the principles of good storytelling are in general the same.)

CONCEPT
"Lily" focuses on a universally appealing human moment. The story stays anchored to the concept without any extraneous details.

LOGLINE / FIRST 10%
Your logline presents the basic set-up, but I don't believe that it's as...
Recommended for You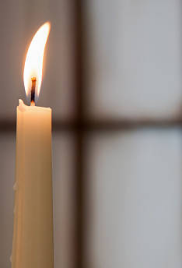 One night, a young couple working through the trials and tribulations of their relationship fall victim to a tragic unfolding of events.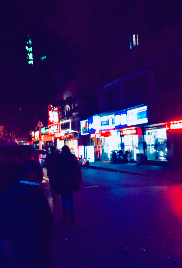 An abstract journey connecting youth, romance, and a lust for human perfection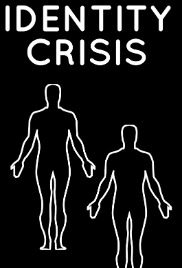 A transgender makes a suicide video after going through sexual and emotional abuse.