 Identity crisis
Short
After losing the only love of her life, a transgender loses all hope finding love again and kills herself.
Rating is only available to members
Drama | 1 Reviews | 25 pages | 6 months ago | Draft 3
Summary
In Africa, a part of the world where transgenders hide themselves forever, Victoria was no different. All her life, the one thing she wanted was to love and be loved. Her father rejected her. She had no friends growing up. But then a time came when she found love or so she thought and lost it.
Reviews
So, this was filled with clichés and riddled with unrealistic and/or unnecessary dialogue. The concept was interesting, but not too original.

I never felt for her hardships since they were never fleshed out enough, just glossed over or not even approached. It may have been attributed to the pacing which was off at every point. The jumps in time felt random and weren't cohesive.

It very much read as a story set in the US (Victor, Victoria,...
Recommended for You A man scatters his apartment looking for something important. Seorang anak muda yang harus membunuh 90 dirinya sendiri untuk hidup kembali.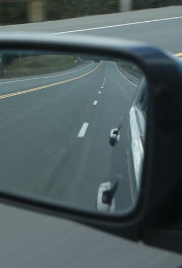 Two friends gather up drugs and girls on their way out for the night.