 Ghost Child
Feature
After an influx of refugees leads to a viral epidemic, it's up to one boy who has hidden himself to save everyone in a future utopian city.
Rating is only available to members
Sci-Fi/Fantasy | 1 Reviews | 107 pages | 7 months ago | Draft 1
Summary
District 9 meets Children of Men.
Reviews
Never write a script like a novel. When I write my books I write them with details, but in a script no. You lose the reader and audience. Nobody wants a long drawn script. If Jack is coming in the house, just say that. No need to put that Jack went passed a sofa or almost fell. Get to the details .
Recommended for You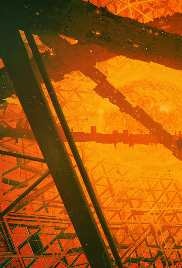 When corrupt officials mix with the supernatural, it's bound to get interesting.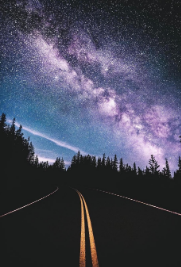 Friendly ETs routinely rescue abducted humans from hungry evil ETs that eat their prey. Now, the allied ETs must save humanity from their most formidable foe . . . . . Humans! A soldier from the future travels back in time to stop the American president from unleashing runaway warming.