 Ghost Child
Feature
After an influx of refugees leads to a viral epidemic, it's up to one boy who has hidden himself to save everyone in a future utopian city.
Rating is only available to members
Sci-Fi/Fantasy | 2 Reviews | 107 pages | 1 year ago | Draft 2
Summary
District 9 meets Children of Men.
Reviews
Never write a script like a novel. When I write my books I write them with details, but in a script no. You lose the reader and audience. Nobody wants a long drawn script. If Jack is coming in the house, just say that. No need to put that Jack went passed a sofa or almost fell. Get to the details .
The chase scene across the savannah was a great hook. Who is the boy running from? Why are they chasing him? The fact that the pursuers are in a hovercraft told me this is a Syfy future story. The switch to AKUJI, WIFE, SON, and DAUGHTER was a nice transition until on page 2 Ayo, the boy was inserted into the story suddenly. I wondered why it was flowing smoothly until that moment. Is this the boy from the beginning of the story or the son of Aku...
Recommended for You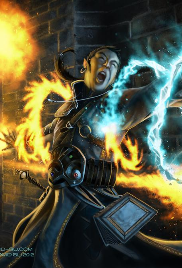 In a world where man and magic are new, Enosh must battle two fallen angels, descendants of Cain, and monsters, otherwise mankind will never claim dominion of Earth.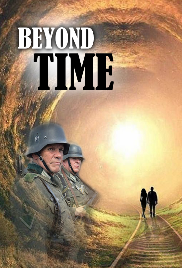 Struggling with disturbing nightmares, a famous author's world completely unravels during a hypnotherapy session, when she discovers her horrific visions are echoes of a past life in Auschwitz. A Professor create a dimension entrance and together with his student travel through it. There they discovered an Alien ship that abducted human beings. Together they tried to destroy the ship. Will they succeed?