 The Operation
Short
How do you live with a mortally sick daughter.
Rating is only available to members
Drama | 1 Reviews | 7 pages | 5 months ago | Draft 1
Summary
Mark and Amelia have a daughter named Samantha who is mortally sick. She desperately needs a heart transplant. Amelia is convinced that God will find a solution, while Mark's faith is wavering. I am not native English, so please bear with me in case of any spelling errors.
Reviews
The concept could (maybe) work if better written. The ending was more of a shock than a twist, which made no sense for the direction of the whole script and character development attempted.

The scenes aren't fleshed out too well, the action lines were more overtly written than vivid. There was a whole scene of the couple's interaction which felt necessary in the moment and ended up being worse in the end with that twist.

The conflict (Sama...
Recommended for You After losing the only love of her life, a transgender loses all hope finding love again and kills herself.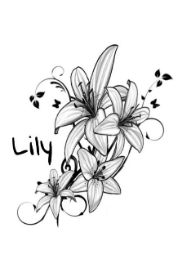 A young woman finds out that the biological father she's never known is terminally ill. One of his final requests is to see her before he passes.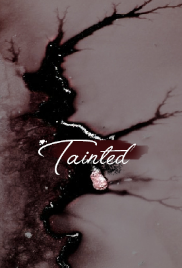 Another day in London another bloody corpse.