 Journey from Anchorage
Feature
Living in a world amidst a prolonged zombie apocalypse, a team of heroes ventures to seek refuge across the savage landscape of Alaska.
Rating is only available to members
Action/Adventure | 0 Reviews | 108 pages | 7 months ago | Draft 1
Summary
The story follows Damien, a security officer in Anchorage at a time when the city serves as a crumbling bastion against a zombie outbreak that's ravaged the world for years. Now a major city, and one of the few left, the weight of Anchorage's significance is proving too much as riots and anarchy reign. The violence takes the life of Damien's beloved wife, Annabelle, while also dropping him and his best friend Alexy in the path of Elizabeth, a wealthy socialite trying to escape the chaos. With the city slowly deteriorating and a poorly controlled evacuation underway, Damien and Alexy decide to flee the city with Elizabeth and take an epic journey across the rugged Alaskan landscape towards the weigh station town of Lemont; the gateway to a much safer Eastern Russia.
Reviews
No Reviews
Recommended for You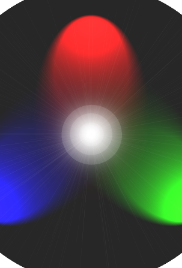 5 years after defeating the Sol Federation, Salvatore Pasquale and ARCUS are plunged into a conflict against the Majestic 12-inspired organisation DIVIETO, who are intent on using Miranda Ekerot for their own clandestine plans. Pursued by deadly space kittens, the cosmos's most notorious idiot and his nephew find a hidden stash of weed during their efforts to save the last members of a dying race of alien pugs.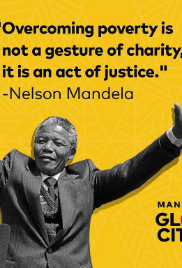 After posing as a pro reporter to receive information, a young asthmatic African American must escape annihilation and run the story to expose the corrupt policy of European business consortium in Africa.