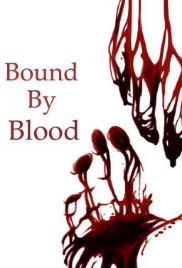 Bound by Blood
Feature
When her mother's diagnosed with terminal cancer, a strong-willed teenager watches her life fall apart and must battle to put the pieces back together before her mom's time runs out.
Rating is only available to members
Drama | 1 Reviews | 114 pages | 11 months ago | Draft 2
Summary
Lots of films glorify cancer, such as the much-adored "The Fault in Our Stars." However, the reality of cancer is much starker, and what it can do to a family is devastating. One particular challenge occurs when that cancer is hereditary and related to a genetic mutation. An example is the BRCA mutation which greatly increases the risk of breast and ovarian cancer in women, especially the Ashkenazi Jewish population, which this film focuses on. Bound by Blood follows the story of a mother and a daughter, the former discovering she has terminal cancer, and the latter discovering she has the BRCA mutation and is a high cancer risk. In order to stay united, they must overcome the biology driving them apart.
Reviews
Good script. The dialogue speaks well but could be better.
There are scenes that need to be removed. The masturbating scene is one of them.
Get this... This script is good enough but it is still another cancer story. There are lots of them out there.
You gotta find one thing to put in your story that will make it stand out among others. I get that you went to the angle of inherited cancer gene but you gotta find a way to play more on this. And...
Recommended for You A secret society of black women gets infiltrated. After being taken away from her home, a young girl learns to live, while coming to terms with her abuse, and raising the spirits of those around her.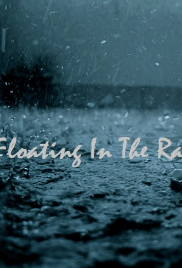 When Asure, who suffers from mental illness, meets Ahmad, a bond forms that changes both of their lives.