Summary
Lady Bird meets King of Staten Island.
Industry Reviews
Peer Reviews
Concept: First, I would describe your genre as pure drama. Don't call it a comedy, definitely don't call it family. Even though it's about a family, as a genre implies that it's being written for the whole family. A kid's movie like Toy Story or The Lion King are family movies. The logline paints a great picture for a story, incorporating where the conflict is going to come from.

Story: The first 35 pages or so, up to the point where they have...
Recommended for You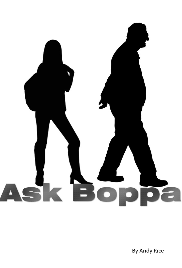 She wanted enough for a story but ended up being schooled in life by her great grandfather. Adam challenging Charles Griffins unruly behavior towards his students in his Philosophy class is the reason behind Charles' discovery... In 1994, the Daughters of Mary orphanage and the Golden Hill retirement home in New York City each experienced a budget crisis and combined into one facility.