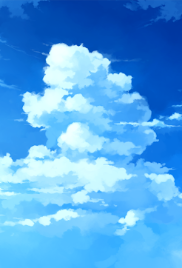 Momotaro
feature
A Japanese middle-aged couple longed for children, but never got them- but one day, a boy comes out of a literal peach and changes everything.
Family,Animation | 1 Reviews | 35 pages | 2 months ago | Draft 1
Summary
Sabishi and Sapoto always wanted children but never got them. But in this Japanese manga-style animated musical, they will finally get their chance when a boy, Momotaro, comes out of a literal peach.
Industry Reviews
Peer Reviews
I liked the concept of the story - a couple unable to have kids suddenly get a kid who just appears magically from a peach. Seemed like a fun and whimsical idea for an animated film, and to that end, the script delivers on its promise.

Where it could use some work is in plotting, pacing, and character. At the moment, the script is very repetitive in every facet and scenes have no narrative tension binding them together. Characters go to the ri...
Recommended for You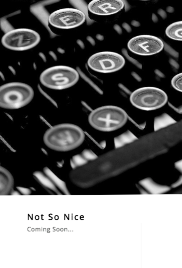 A girl who knows what she wants out of love and life and a guy who can't seem to fathom why he doesn't fit the description of being her love-interest because after all... he's a nice guy. When you remove the veil around earth all we are is just ants in an aquarium. Very violent army ants and to the rest of the galaxy 'nonintervention' is no longer an option.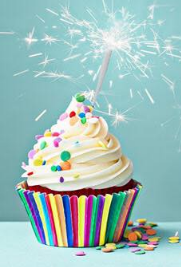 A young couple triumphs over an unsupportive family and addiction to make it in the modern world.