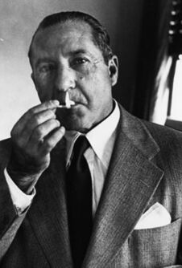 Prime Minister: The Story of Frank Costello
feature
Prime Minister tells the story of Frank Costello who joined the gang at a young age and became one of the most powerful mob bosses of the underworld.
Summary
The story of Frank Costello tells his life in his teenage years in a local gang with his brother. As he got older he met other gang members such as; Charles Luciano, Lansky, Siegel, and Vito Genovese. Their illegal ventures included; selling liquor, prostitution, casinos.
Industry Reviews
Peer Reviews
Recommended for You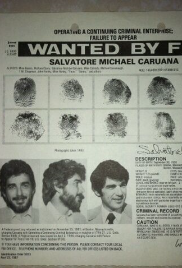 True story of Connecticut businessman, Jim Steffman, who is inadvertently pulled into the world of the Gambino and Patriarcha crime families after befriending a man named John Hurley...America's most wanted man. On the streets, there's no one you can trust... A novice contract killer, an amatuer cop and a series of events the leads them working together. This story explores the world of Australian gang crime from two perspectives with interesting conclusions.