 Sandiga
feature
A circle of man made stone obelisks emerge from the ground. They are 100ft high and total 5 miles wide, at the centre lies 4 pillars, covered in writing in 8 languages.
Sci-Fi/Fantasy,Drama | 0 Reviews | 164 pages | 4 months ago | Draft 1
Summary
Andrea Dillon is called in to help determine the purpose of the Sandiga site, where a circle of gargantuan stone obelisks have emerged. She must navigate her life and decipher the meaning of the stones, all the while being under the orders of Captain Nadirah Ashmee.
Industry Reviews
Peer Reviews
Recommended for You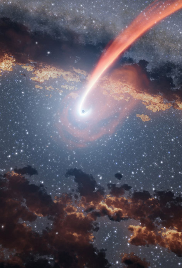 Under the greatest threat of its existence Neverland cries out for a new hero, and she's bringing friends. A disillusioned priest with a military past must protect our species from a living strain of crude oil that seeks to infect the citizens of Lakewood Alaska, the pipeline, and the world.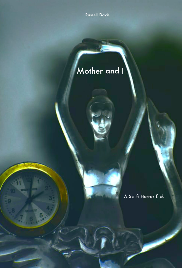 Violet, a princess in the distant future, must pass several dangerous tests to rejoin society or lose her royal crown and be sent to The Despoiler for her royal punishment.