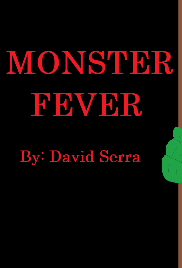 Monster Fever
short
An ill young man gets an unexpected visit from a closet monster.
Sci-Fi/Fantasy | 2 Reviews | 1 pages | 4 months ago | Draft 2
Summary
A young man with a fever tries to rest when a closet monster visits him.
Industry Reviews
Peer Reviews
This was a fun read for just one page. Well done. The structure, grammar, and format are right on point. On one page this story comes to life. Almost like a classic joke with a set-up and punchline, this script delivers a concise foundation for a humorous explanation of the fantastical nature of the inciting incident. The only constructive criticism I can think to offer is to add more detail in the action lines for the room that the story takes...
I know this story is quite short so there isn't much to work with when reviewing it. This would work really well for some kind of notice or informative footage to be broadcast on TV from a medical point of view with the intention of raising awareness of the correct dosage of medicine (I don't know; this is just an idea for the writer, in case they wanted to take this script to another level). The descriptions and actions are very well written, co...
Recommended for You The contest between two alien beings over the ''control'' of the parallel earth is as a result of the clash of interest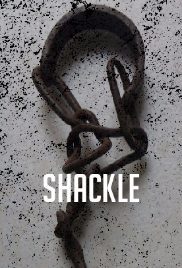 A young pirate boy is wrongfully accused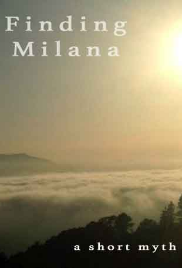 How Far Will a Father Go For His Daughter's Soul?