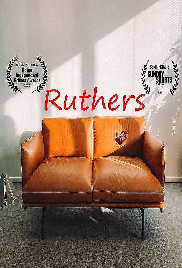 Ruthers
short
During a shrink's last session of the day, things take an unexpected and frightful turn.
Horror,Thriller | 2 Reviews | 11 pages | 1 week ago | Draft 1
Summary
It's getting late and Dr. Leopold Stevens has one more patient before he can finally go home. And since the last patient of the day is Mike Ruthers, this session should be rather uneventful. But as the sun goes down Leopold notices some disturbing changes in his patient, and things take a rather frightful turn.
Industry Reviews
Peer Reviews
Character Breakdown:
LEOPOLD STEVENS (M/50s), an ineffectual therapist, pretentious.
MIKE RUTHERS (M/30s), patient, strange dreams, possible werewolf or supernatural creature.
MRS. GUNDERSON (F/UNK), telephone. Possible patient.

Logline: A 50-year-old psychiatrist finds himself in the final session of the day, when his life takes an unfortunate turn for the worse.

The werewolf genre is saturated but there are opportunities to inject a...
I didn't know what to expect from reading this so here were my thoughts:

1. Concept - I personally liked the concept. It's pretty simple and can be tweaked in countless ways and you clearly had fun with it.

2. Story - I loved the story you went with. It was told very clearly and seemed to flow naturally, even though the ending may have been a bit predictable.

3. Structure - The formatting and overall structure was damn near perfect. I di...
Recommended for You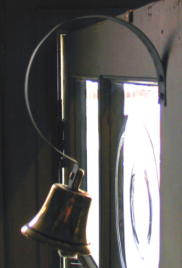 A woman running away from an abusive relationship holds a secret but so does the hotel she finds herself in. After Dark… YOU'RE DEAD! A mysterious animal control officer shows an abusive dog owner what it's like to be an animal.