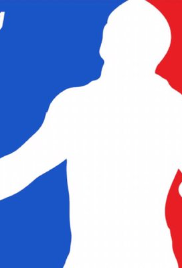 Legacy Of Gold
television
In a world where professional wrestling is a real sport an aging champion does whatever it takes inside and outside the ring to stay on top and keep his title.
Drama | 2 Reviews | 36 pages | 1 month ago | Draft 1
Summary
The Breaker, world champion in the most prestigious global wrestling company, is pitted against a seemingly insurmountable opponent. For the first time in his career he steps outside the boundaries of the ring to search for a solution.
Industry Reviews
Peer Reviews
The strength of the story came from how well developed the characters are, with three-dimensional personalities, strong motivations that help them carry the plot, and some emotional backstories. These characters are very interesting and have both a good and bad side to them, making us sympathize with some of the other characters. One of the best characters was Breaker, who might seem a little unlikable due to his arrogance, willingness to cheat,...
Is the Concept strong/original?

Yes, and it's a concept that I think will engage a wide range of people (primarily males 22+ I'm guessing?). To give some background, I'm British, 24 years old and growing up I was really into WWE so reading this is definitely tapping into that element of nostalgia. But that's not to say you're eliminating other age groups/genders, because it's common knowledge that wrestling is fake, but we've all pondered what...
Recommended for You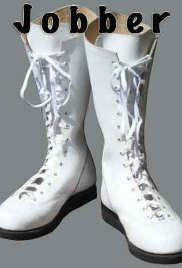 An aging pro wrestler fights his way back into the spotlight at a new federation after injuring his opponent in the ring.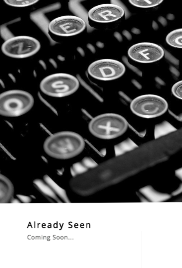 After 25 Years of Deja Vu , Doug Carlin leaves the task of stopping crime and terrorists to his youngest daughter Dion and the other offsprings at Neverland Headquarters. A dream-chasing loner is forced to refocus when his colleague becomes prime suspect to a deadly cyber-virus attack. Veil Corp need a scapegoat and his obsession with clearing her name has put them both its crosshairs.