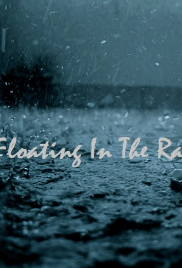 Floating In The Rain...
Feature
When Asure, who suffers from mental illness, meets Ahmad, a bond forms that changes both of their lives.
Rating is only available to members
Drama | 2 Reviews | 83 pages | 7 months ago | Draft 2
Summary
Fearful, jaded, and cold, are a few words that describe Asure Baptiste. An early 30's millennial who deals with mental illness. One day, she meets Ahmad Jackson, a new employee at her job, and they begin on a new journey to enlightenment and self-awareness. All while Asure deals with an ex-boyfriend who she just can't seem to let go.
Reviews
After reading this script, I'd say it needs alot of work.

First and foremost, I want to stay positive, and the best thing about this script is the Structure.

It's a linear story set in the present day, which is simple, but it isn't bogged down with unnecessary flashbacks. The premise is also simple, but that simplicity allows for a detailed character study to unfold.
The only issue with the structure is the pacing. The characters connect w...
First of, let me congratulate you on capturing emotions on paper so well that at some point, I began to root for Asure and Ahmad to succeed and be together. You did well. Congratulation!!!!!
On concept, it is good. Most concepts are good but the problem often lies on how the project is executed. Don't worry, I will get into the specs soon. Meanwhile, the concept is okay. It will make a good drama story. One full of tears.
The logline needs work...
Recommended for You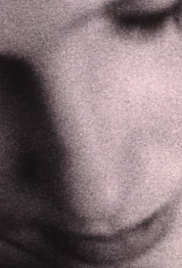 A woman uses plastic surgery to assume the identity of her sister. After a 30-year absence, she returns to seek revenge against her father for trying to murder her as a child.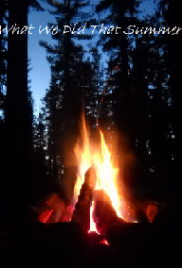 Three 12 year-old boys get lost while camping in the woods and must put aside their differences to find their way home the hard way while also learning about friendship, survival, and growing up. Betrayed and forsaken Lynn Logan succesfully escapes from the women's prison with two fellow inmates seeking overt retribution.