 The Wasteland
Feature
A former bodyguard is exiled from his community and must survive for a year.
Rating is only available to members
Action/Adventure | 1 Reviews | 127 pages | 7 months ago | Draft 1
Summary
The year is 2081. Forty years ago the third major war erupted, turning the world into a nuclear wasteland. "The Wasteland" follows Terry Walker, a resident of the New York City Community. Terry has been exiled from the community after being falsely accused of killing his own father. Now Terry must survive the harsh environment of The Wasteland if he's to clear his name. Surviving, however, won't be easy as The Wasteland is filled with many dangers, bandits, superhuman mutants, and a sadistic killer known as Father Isaac.
Reviews
After going through a quarter of the script there were constant spelling, grammar and character labeling errors that stops the reader from getting into the script. Please go through your script before re-submitting.
Recommended for You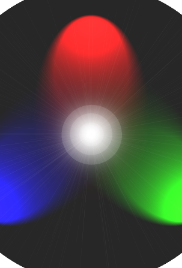 5 years after defeating the Sol Federation, Salvatore Pasquale and ARCUS are plunged into a conflict against the Majestic 12-inspired organisation DIVIETO, who are intent on using Miranda Ekerot for their own clandestine plans.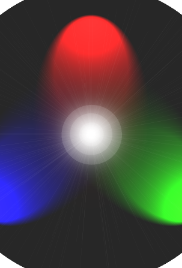 The adventures of an autistic outcast in a world dominated by dark technology and a conspiracy intent on global autocracy.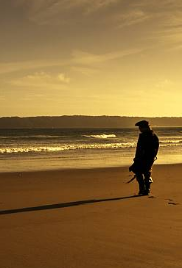 Hook and Wendy escape to London but are hunted by Peter who wants to continue their adventures in Neverland.