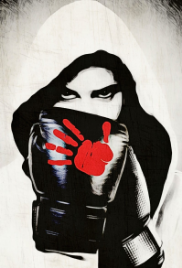 The Warrior Reborn
feature
Indigenous boxer earns a shot at the world championship title until his life takes a tragic turn as he loses the mother of his child and career. Now with his daughter wanting to pursue a career of her own in boxing, he must help her reach her goal of becoming world champion
Drama | 0 Reviews | 84 pages | 9 months ago | Draft 3
Summary
Indigenous boxer earns a shot at the world championship title until his life takes a tragic turn as he loses the mother of his child and career. Now with his daughter wanting to pursue a career of her own in boxing, he must help her reach her goal of becoming world champion.
Industry Reviews
Peer Reviews
Recommended for You The hardships Sidnie and his mother, Hattie endured during his adolescence thread themselves in his every action, paving the way for the heartbreak he goes through when he has to fly home to NY after finding out she's terminal with cancer. MILA, a teenage hustler, has a major client: Jeffery Epstein. But when she decides she doesn't want to marry him, agents get sent to take Mila out. Suddenly Mila becomes a woman on the run, with Barron Trump and a number of foreign agents working to protect her and hunt her down at alternate turns.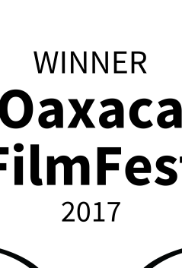 Under British-ruled Ireland, Irish Catholic servant Reanna O'Neil is forced to flee for her life when, in self-defense, she kills her attacker, a British noble. His son-in-law, hot on her heels and out for blood, will stop at nothing to "Make the Irish slattern pay!".