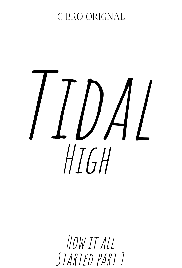 Tidal High
TV Series
Welcome to Tidal High, where drama is always happing. Follow along with Jacob, Mason, Holly and Ruby as they navigate their way through high school with their teacher Courtney Garcia.
Drama,Comedy,Family | 3 Reviews | 24 pages | 1 month ago | Draft 2
Summary
When Courtney Garcia arrives at Tidal High, she wants to create a new legacy and reivent the Drama.


Jacob Miller, Samson Matthews, Holly Chambers and Ruby Dyer all sign up for the musical. Together they will naivigate their way through High School, dealing with anything that life throws at them.





Enjoy, the second draft of TIDAL HIGH.
Professional Reviews
No Professional Reviews
Peer Reviews
No Peer Reviews
Recommended for You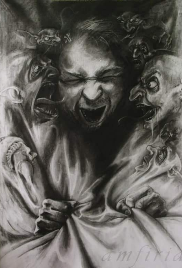 In 1950s Detroit, a group of people find themselves pawns to their own demons An addicted, low life teen is left to suffer the consequences of his actions , all while suffering many other unfortunate events A headstrong biochemist must survive an island-wide physics/genetic experiment, while a group of flamboyant musicians on the mainland must survive the ongoing consequences of that experiment.