 Alternative (Rough Draft)
Feature
After getting fed up with evil winning in the end of horror movies, a man decides to take matters into his own hands.
Action/Adventure,Horror,Comedy | 3 Reviews | 70 pages | 2 months ago | Draft 1
Summary
Richard Stevens, a middle aged engineer and horror movie fanatic, has just finished watching yet another horror movie, with his best friend Josh, where the villain wins. Getting tired of horror movies with the same cliched ending, Richard creates a machine that allows him to enter the movies and give the villains the punishment they deserve.
Professional Reviews
No Professional Reviews
Peer Reviews
Recommended for You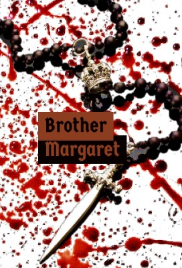 On the night of a blood moon, an undead monk comes to a shopping mall to revenge himself upon his vampiric kin.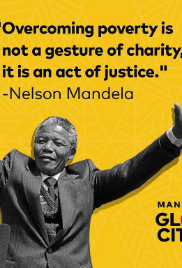 After posing as a pro reporter to receive information, a young asthmatic African American must escape annihilation and run the story to expose the corrupt policy of European business consortium in Africa.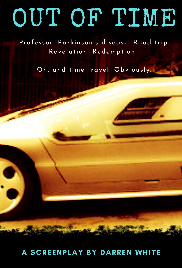 Senior Professor. Parkinson's Disease. Middle-age. Road-trip. Revelation. Redemption. Oh, and time travel. Obviously.