Summary
Michael is sent to hell, which in this case is an empty room. He does not know why he is there. With the help of the Devil, to remind him, Michael manages to slowly figure out the events that led to his death and why he ended up in hell.
Industry Reviews
Peer Reviews
Recommended for You The film is located in a dystopic world over half a century ahead of contemporary times where water has become a highly regulated commodity.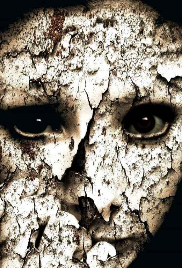 A young Mother loses her husband, her child, her house and even her dignity. A young man finds solace from a breakup in the arms of his ex's friend and coworker