Summary
Charlie feels anxious after he gets a call from his old high school friend Hannah asking if he'd like to get together while she's in town.
Industry Reviews
Peer Reviews
Recommended for You A loving dog's conscience is shaken after discovering a dark truth about his owner. An old man, close to death, says farewell to his grand-daughter. It's just the two of them out there in the swamp, but they're far from alone.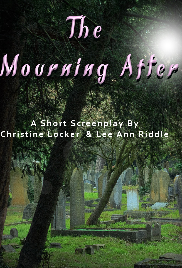 A young mom and a carefree petrol head both suffer with personal defeat after severe losses resulting from the same tragic incident.