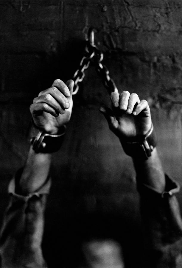 The Waiting Room
Short
After an alcohol fueled night, a man wakes up to discover he has been kidnapped into a modern day Gladiator ring, and must fight in order to stay alive.
Rating is only available to members
Horror | 1 Reviews | 15 pages | 2 months ago | Draft 5
Summary
Damien is a prep school, living free and easy, leading man. One night after having a few too many drinks at a bar and getting into an argument with his significant other, he starts wandering the city. Damien is jumped and wakes in a haze. To his bewilderment he is chained to a wall in a dark and dirty cell. There are unconscious bodies on the floor and several others chained up as well. Damien begins freaking out and screaming for answers until Jack Kelly, a fellow prisoner has had enough and begins to tell Damien of their unfortunate fate. Jack explains that through no fault of their own, they have become part of an underground death match which the twisted upper society gambles on. And the only way out is to win. Damien clearly is not cut out for this and stays in denial until he finds himself in a fight to the death with the one person who might have helped him.
Reviews
Well done David, I really enjoyed "The Waiting Room", it was a fresh, interesting screenplay. The scene descriptions were really written well - they were evocative and succinct. Also that character descriptions are sweet and short. There are just some things to note however. The first thing is that your Scene Headings are mostly not written correctly. So you have to fix most of your Scene Headings. For Example on page three 'Int: RAIL CAR' should...
Recommended for You While seeking shelter from the cold, a wandering man finds a motel haunted by the dark spirits of his past. A paranormal investigator gets more than he bargained for after encountering a mysterious statue in an abandoned haunted theme park.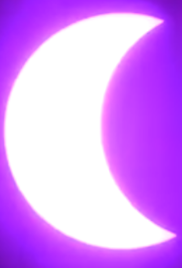 Weather Warning