Summary
An up and coming newspaper journalist seeks the opportunity to interview a murderer, hoping to learn who killed her mother years earlier. She meets a Sheriff's detective who offers more questions than answers and a killer with no sense of remorse. Along the way, she has convinced herself that the man before her in the interview room is guilty. The detective, however, has other suspects in mind. Follow along as a reporter, a detective, and a stone-cold killer cross paths to uncover a secret that is sure to leave her drowning in tragedy.
Industry Reviews
Peer Reviews
Recommended for You A human rock band thinks becoming vampires will bring them the peace and happiness they've never known. They were wrong. But, winning the Battle of the Bands just might.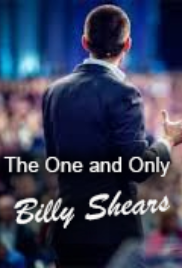 When a self-indulgent motivational speaker is roped into performing with his estranged daughter in the town musical, he is forced to analyze his past, his morals, and his priorities in order to reinvent himself.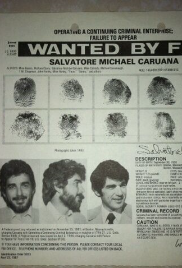 True story of Connecticut businessman, Jim Steffman, who is inadvertently pulled into the world of the Gambino and Patriarcha crime families after befriending a man named John Hurley...America's most wanted man.