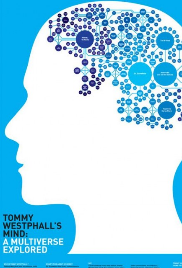 Westphall
TV Series
A simple background character from a sitcom learns that his television world is just one of many.
Rating is only available to members
Comedy | 4 Reviews | 37 pages | 1 year ago | Draft 2
Summary
A Gunther from Friends type character discovers that he can leave his television show behind because of the Tommy Westphall Universe Hypothesis
Reviews
Recommended for You Welcome to College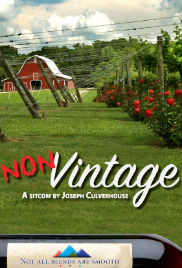 In the wine-soaked hills of North Georgia, two jaded millennials struggle to find love and purpose while working at a small family vineyard.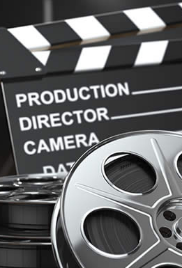 He was an ass hole who had it all then lost it all. And After 8 years of being homeless, he gains it all back with a 400 million dollar lottery ticket. And he's still an ass hole.