 Deity
television
A headstrong biochemist must survive an island-wide physics/genetic experiment, while a group of flamboyant musicians on the mainland must survive the ongoing consequences of that experiment.
Horror,Sci-Fi/Fantasy,Drama | 0 Reviews | 68 pages | 1 year ago | Draft 1
Summary
In an attempt to make gods by using human subjects, a group of scientists head off to an island leaving a zombie apocalypse in their wake. These scientists navigate these moral failings along with their interpersonal relationships, struggles of the mind, and other forces on the island. Meanwhile, onshore a group of musicians face the direct horrors of the apocalypse while trapped at an amusement park. Why did the outbreak occur at the amusement park? Is there a connection between the musicians and the scientists? Each person must look within themselves to decide what sort of person they want to be as well as watch out for whatever nefarious plans the universe (or universes) have in store for them.
Industry Reviews
Peer Reviews
Recommended for You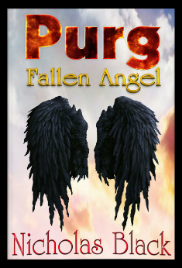 Forest, a fallen guardian angel, must earn back his grace in the dark city of Purg, while demons from Hades and a Serial Killer prepare for a war against Humanity!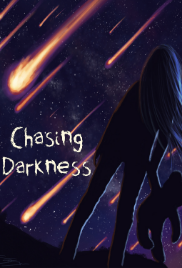 In a small Texas town, an Exorcist struggles to save a boy named Peter from a horrible entity, so gifted 17-year old Muriel Chase is brought in to lure out the demon... and kill it.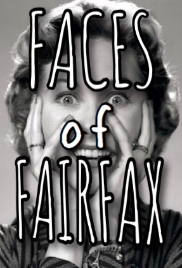 Teenage Claire Hasley, a sufferer of social anxiety, faces her worst fears in the town of Fairfax, where a once buried malevolence quietly consumes the townspeople and plays out their societal roles.