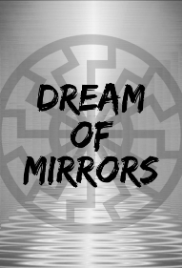 Dream of Mirrors
TV Series
Precog twins travel through time in order to stop Nazi-Soviet secret organization and protect the future.
Rating is only available to members
Sci-Fi/Fantasy,Mystery/Suspense,Horror | 2 Reviews | 52 pages | 3 months ago | Draft 2
Summary
Adam and Eve, twins separated from their mother in Auschwitz concentration camp, getting involved in a mysterious Nazi experiment. Adam sees things before they even happen and Eve is kept hostage to ensure her brother obedience. One day Adam vanishes, and we learn that Nazis and Soviets were working on this project. 200 years later Keksburg bell-shaped craft crash starts the chain reaction linked to the Nazi-Soviet secret organization. It looks like their previous experiments were successful, and now they control not only people but also time.
Reviews
You have here a good concept with a kind of minority report theme.
The logline didn't really drag me to the story it was more because I was looking for a story to review. Your first ten pages are interesting. We can get a good grasp of what's to come and we have action early with the killing of Adam, Eve and their mother.
In terms of the scenes, you tend to drag on repetition just a few examples. I think you repeat three or four times that Ad...
The concept seems good.
You repeated the character introduction twice, "Including Adam and Eve, 10-years old twins that look like two drops of water. IRENE (late 30s), their mother, shouts in Polish and broken German."
Was it intentional to write "oka" rather than "okay"?
You can use synonyms like a soldier than repeating Nazi. When you describe the ones mocking Helmut for his hangover.
I was confused at what the action sequence is at the "A...
Recommended for You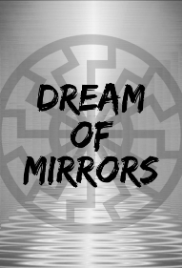 Precog twins fight the Nazi-Soviet secret organization to save their mother