Latest Feature-length Scripts
Trending Moving Day
Feature
In an alternate reality a young couple's weekend stay at a small town hotel reveals bigger secrets that the town has been hiding.
Rating is only available to members
4 weeks ago | 1 Reviews | 90 Pages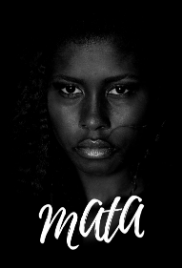 Mata
Feature
African orphan girl dreams about a loving family. Once she`s adopted, it quickly turns out that she`s about to lose her new family as well.
Rating is only available to members
1 month ago | 1 Reviews | 114 Pages
New Arrivals: Waiting For Feedback