Latest Feature-length Scripts
Trending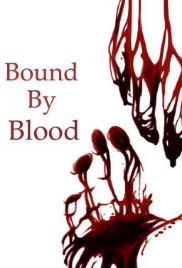 Bound by Blood
Feature
When her mother's diagnosed with terminal cancer, a strong-willed teenager watches her life fall apart and must battle to put the pieces back together before her mom's time runs out.
Rating is only available to members
5 months ago | 1 Reviews | 114 Pages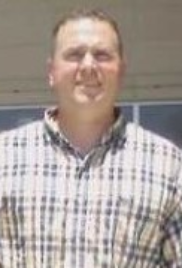 BAKER'S DOZEN
Feature
In two days, unless a man hater's fertility deal with one of her brother Baker's dozen lonely hearts tenants comes to fruition, she'll lose control of her Fortune 500 company and her bloodline will end.
Rating is only available to members
8 months ago | 3 Reviews | 106 Pages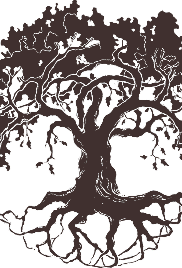 Underwood
Feature
When a missing persons case lead authorities to the farm of a mysterious recluse, he's forced to go to war with law enforcement to protect a sinister force that could destroy the entire town.
Rating is only available to members
8 months ago | 2 Reviews | 105 Pages
New Arrivals: Waiting For Feedback